Metaverse Index: Hang Seng Indexes Company has announced the launch of a new index featuring metaverses.
The new Hang Seng China Metaverse Index was launched alongside another new index, called the Genomics and Oncology Index.
They are the newest members of its Megatrend Index Series, which is a move to diversify their existing indexes.
Hang Seng Company Limited, which launched the new index, is a wholly-owned subsidiary of Hang Seng Bank.
Metaverse Index Launch
The decision to launch the index was made as interest from investors in the metaverse theme is at an all-time high. The focus on metaverse projects is not just coming from investors. The metaverse concept is getting a lot of attention around the world from people who want to try out the metaverse concept. Blockchain companies are roaring ahead with virtual reality (VR), gaming, digital experiences, and advanced technology in virtual spaces.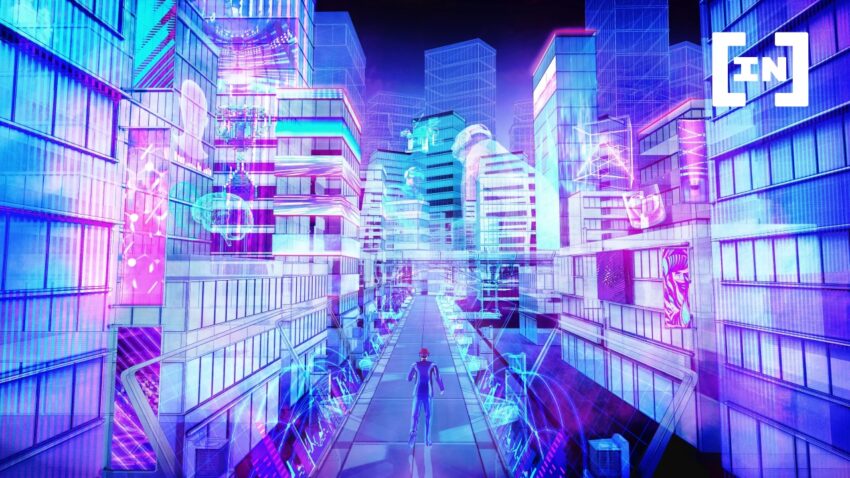 Jumping on this trend, the Hang Seng China Metaverse Index will display the performance of Chinese companies that are involved in metaverse businesses.
Daniel Wong is the Director at Hang Seng Indexes Company. "New megatrends are having an increasingly significant impact on our daily lives. Our two new megatrend indexes are designed to help investors capture potential opportunities arising from these innovative and transformative trends in the mainland China and Hong Kong stock markets."
The two indexes cover stocks listed in Hong Kong, Shanghai, and Shenzhen. They are calculated and then disseminated in real-time at two-second intervals.
Other Indexes
As genomic medicine and other innovative drugs become mainstream treatments for cancer and other illness, the Genomics and Oncology Index will track the companies involved.
They will sit alongside other new offerings, including the E-Commerce Index, the NextGen Communications Index, and the Generation Z Index.
At the end of 2021, in the Hang Seng Family of Indexes had a total of about USD44 billion of assets under management.
Another Metaverse Index is run by Index Coop. This Metaverse Index (MVI) aims to capture the trend of entertainment, sports and business in virtual environments.
Got something to say about the new Metaverse Index or anything else? Write to us or join the discussion in our Telegram channel. You can also catch us on Tik Tok, Facebook, or Twitter.
The post Metaverse Index is Launched by the Hang Seng Indexes Company appeared first on BeInCrypto.
Source: Markets – BeInCrypto