VeeFriends' sales experienced a steep fall in volume during July due to a lack of investment appetite for non-fungible tokens (NFTs).
VeeFriends is one of the most successful NFT projects by all-time sales. As of Aug 8, the NFT had a combined sales volume of more than $550 million.
VeeFriends sales stood at approximately $1.8 million by the end of July, according to data from CryptoSlam.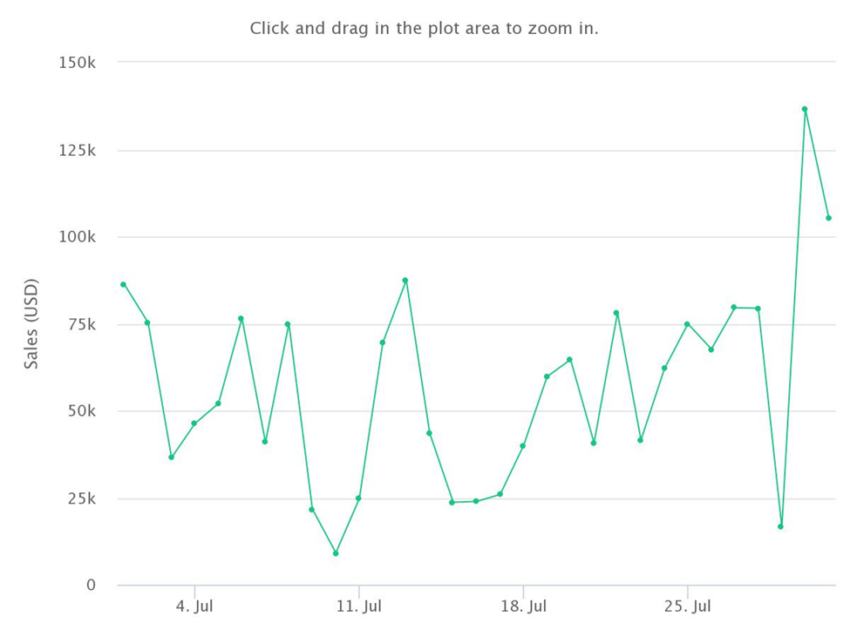 Although this figure may seem high when compared to the volume recorded by The Sandbox, sales remained far below Axie Infinity, NBA Top Shots, CryptoPunks, Otherdeeds, Bored Ape Yacht Club (BAYC), and its sister project Mutant Ape Yacht Club (MAYC).
With that said, July's sales were a 35% drop from June. In June, VeeFriends sales were about $2.7 million.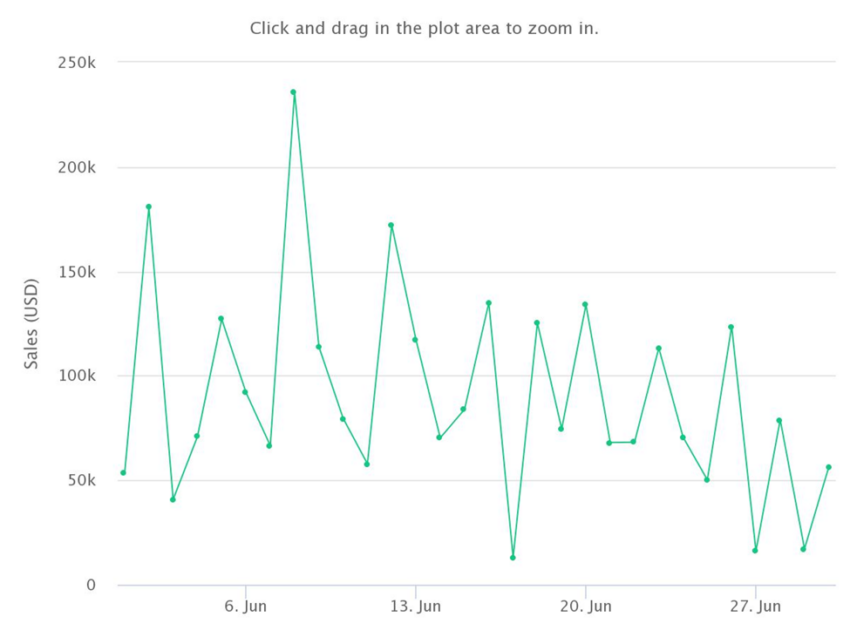 Why the crash in sales?
When analyzing the number of unique buyers from July, the dip in sales volume led to the waning transaction counts, with 120 unique buyers, and 162 transactions.
In contrast to March 2022, when VeeFriends reached a yearly high, unique buyers stood at 290, and this corresponded to 392 transactions. In March, the NFT had a sales volume of around $19.2 million.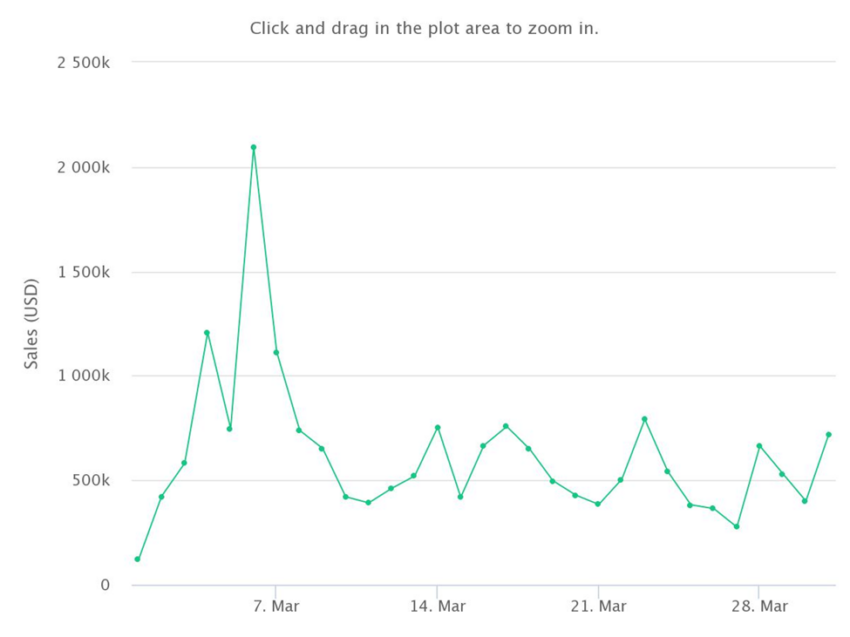 By generating less than $2 million in sales for the first time, the digital collectibles reached a new low in 2022, which was $17 million below volume from March.
Average sale value also plummeted to new lows within the period. There was a 77% decline in average sale value from $48,975 in March to $10,891 in July.
The post VeeFriends' Sales Crash More Than $17M to Test 2022 Low appeared first on BeInCrypto.
Source: Markets – BeInCrypto
The Commodity Futures Trading Commission (CFTC), has brought charges against Adam Todd, the founder of crypto derivatives platform Digitex, according to court documents filed in a US court.
The futures market regulator is suing Todd over his operating of an unregistered derivatives trading venue in violation of the Commodity Exchange Act (CEA), the filing showed.
Digitex used multiple entities
As per the CFTC charges filed in the Southern District of Florida, Todd is accused of building and operating the Digitex crypto derivatives trading platform illegally. The defendant is said to have used multiple entities to bring his services to the public, with cited entities being Digitex LLC, Digitex Software Ltd., Digitex Ltd. and Blockster Holdings Ltd. Corp.
The CFTC seeks monetary penalties, disgorgement, a ban against Todd and Digitex.
The action against Digitex is the latest complaint by the CFTC against a crypto entity or individual as regulators increasingly spotlight violations across the industry.
Last week, the agency fined founders of bZeroX Tom Bean and Kyle Kistner for violating the Commodity Exchnage Act in their offerig of leveraged and margined products to retailers. The regulator also filed a complaint against decentralised autonomous organisation Ooki DAO.
The post CFTC charges Digitex founder over illegal crypto derivatives platform appeared first on CoinJournal.
Source: CoinJournal: Latest Bitcoin, Ethereum & Crypto News